Introducing "Graffiti Pots"
Graffiti pots are a unique collection of artisanal houseplant planters meticulously created to seamlessly blend the urban vibrancy of New York City's graffiti and street art esthetic with the timeless beauty of houseplants. These exceptional art pieces are a testament to my nearly two decades of residing in the heart of NYC, where the bustling streets and thriving greenery became a wellspring of inspiration.
Each "Graffiti Pot" is a masterfully handcrafted terracotta vessel, where I've painstakingly fashioned the texture of bricks into clay slabs, cutting them into individual tiles and pressing them against the pots to bend them slightly before drying, then meticulously tiling them. These textured canvases provide the perfect backdrop for the creative transformation that follows. Each planter pot is individually adorned with a captivating blend of paint colors and intricate embellishments, making every piece a distinctive work of art. Embellishments include purchased stickers and artwork, found pieces, magazine clippings, rubber stamps, original art pieces by me, and random tags & scribbles with paint pens.
Terracotta pot sizes are height and diameter approximations:
MICRO – 3″ x 3.5″ – $30

SMALL – 3″ x 4.5″ – $40

TALL SMALL – 4″ x 4.5″ – $50

MEDIUM – 4.5″ x 5″ – $60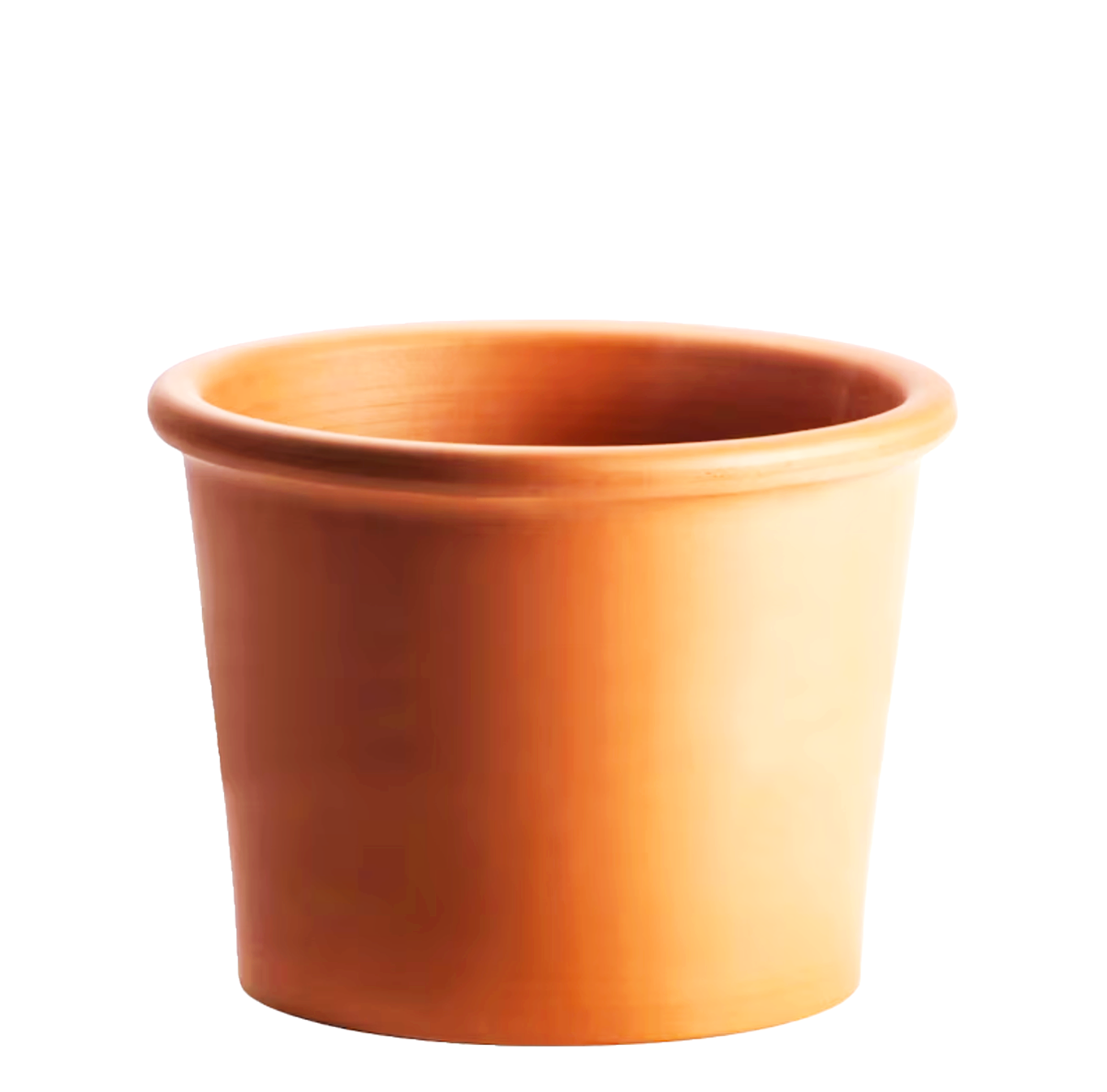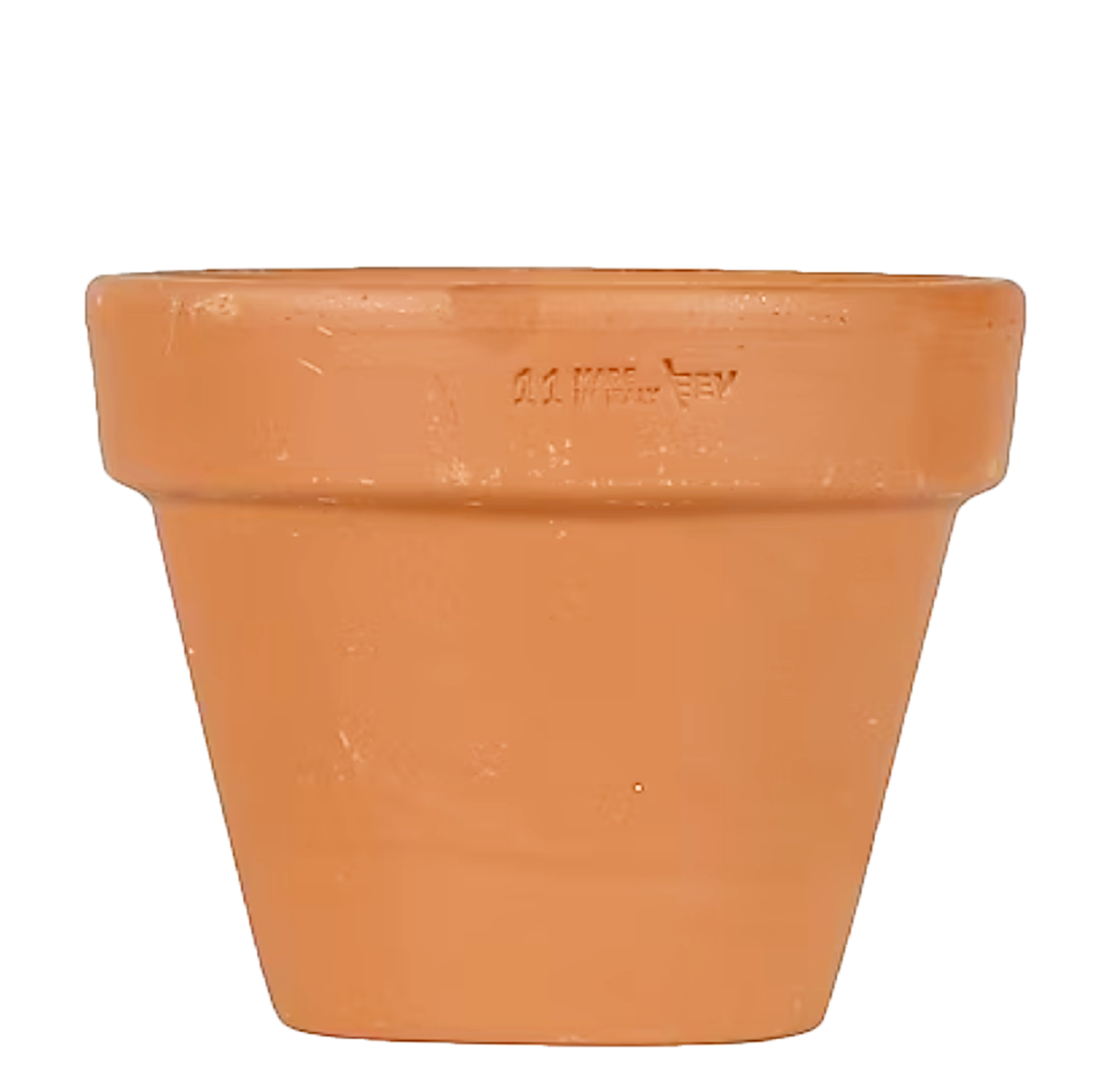 Current Graffiti Pot Collection
For graffiti pot (or houseplant) inquiries, please follow and contact me on Instagram @NurtureNatureNYC
All available stock below.
Direct sale and payment via Venmo, PayPal, or Apple Pay at this time.
Message me with the name of the pot you want and I'll send you a payment link.
Custom commissions welcome. 
If you prefer to shop via Etsy (at a higher price): GraffitiPots.Etsy.com.
All other inquiries, please reach out via FB, LinkedIn, or Instagram @vipershots
From brick creation to blank canvases ready to be graffitied, each piece is unique from the start before the creative fun begins. Each planter is tiled and given a base layer of 3-5 different paint colors. The tall small planters have a textured, simulated "concrete" surface added at the top that's reminiscent of the architectural details of some brick buildings. Finally, art embellishments are added based on the size of the pot, with a final clear satin varnish covering everything at the end.